Home
Omega-3 Fish Oil 1000mg is derived from 100% natural, clean,  Omega-3 rich deep sea small fish (including anchovies). Every batch is molecularly distilled and undergoes stringent testing for heavy metals and microbial contaminants to provide high purity Omega-3 fatty acids EPA and DHA. Only MUIS Halal-Certified* 
Omega-3 深海鱼油1000毫克源自于100%天然,纯净,富含Omega-3 的深海小鱼 (包括鳀鱼)。每一批都经过分子蒸馏,并通过严格的重金属和微生物污染物测试,以提供高纯度的 Omega-3 脂肪酸 EPA 及 DHA。唯一MUIS清真认证*
*Verified among major fish oil (Omega-3) brands in major retail pharmacies in Singapore as of Aug 2023.
*验证于主要零售连锁药房内主要Omega-3鱼油品牌(2023年8月)
Product Benefits
• Maintains healthy cholesterol levels
• Supports heart, brain & joint health 
• Relieves dry eyes 
• 维持健康的胆固醇水平
• 促进心脏、大脑与关节健康
• 缓解干燥的眼睛
Ingredients
Active Ingredients
Active Ingredients Per Soft Gel
Natural Fish Oil providing
1000mg
EPA (Eicosapentaenoic acid)
180mg
DHA (Docosahexaenoic Acid)
120mg
Natural Vitamin E (d-alpha Tocopherol)
1IU
Dosage
Take 1-3 soft gels daily after meal or as prescribed by your healthcare professional.
Vegetarian / Halal Formula
Non-Veg: Fish oil, Gelatin softgel.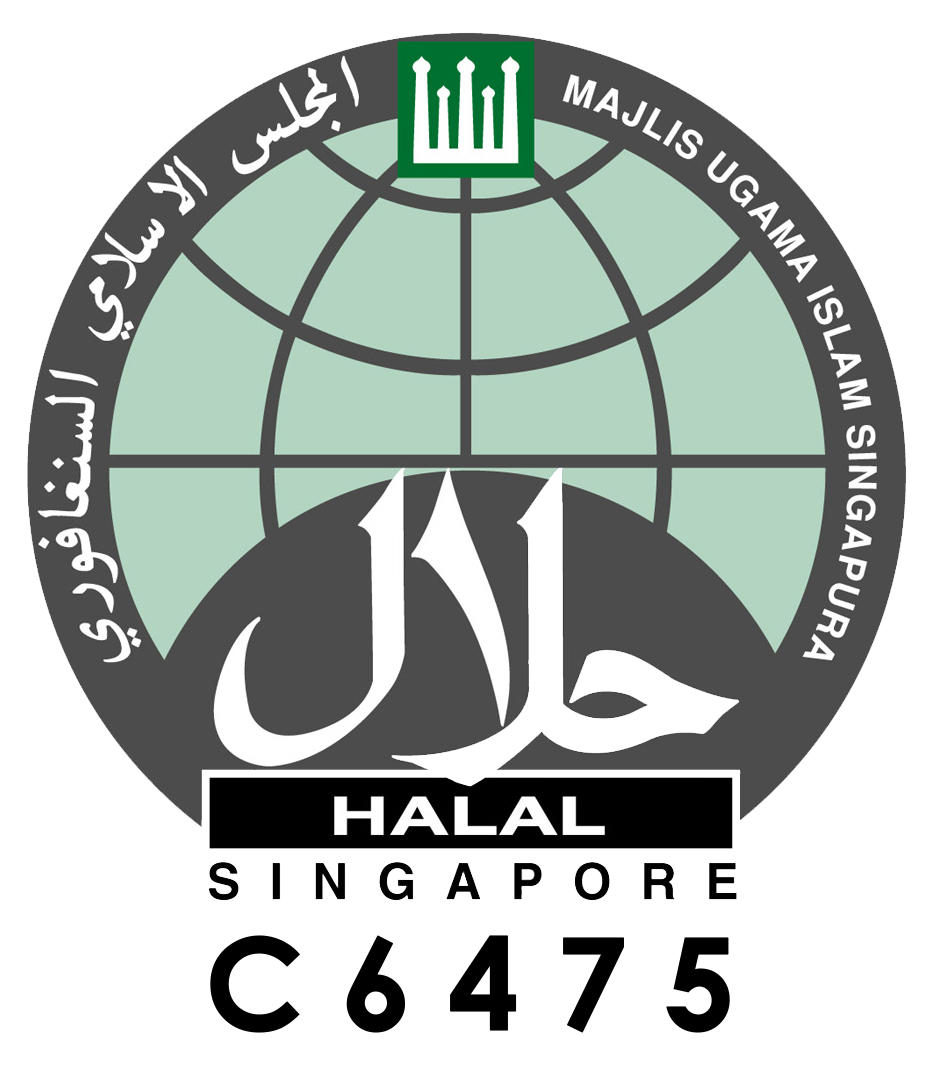 Additional Information
No added wheat (gluten), milk, eggs, soy, tree nuts, peanuts, sugar, artificial flavours, colours and preservatives.